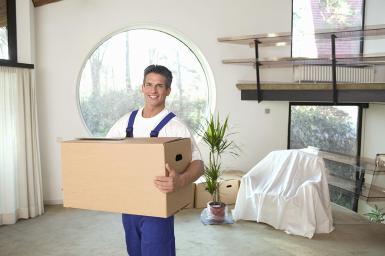 So need help of House Movers Service Company in making your shift effortless and much simplified. We know nobody can make out best mechanism for packing of your goods. But unless you have ample time to pack each particular item separately with perfection. Your skill doesn't get chance to outlet! Moreover in this busy world, where all family members are working in one or other corporate, who has time to accomplish the task.
Seng Hong Brothers Transport prove pout to be advantageous in relocation tasks. Because we know how to handle each item as distinct and what extent of care. Bulky Stuff like furniture goods, sofa sets, dining tables and chairs needs efficient helpers. Since they are bit tedious to carry away and load. Small sized stuff calls for precision in packing and unpacking as they can be easily collapsed with mishandling. Our professional crew members are proficient in catering all type of tasks related to household and commercial goods to larger distances.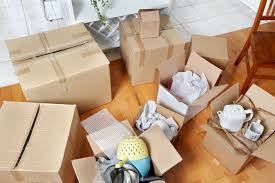 Book a meeting with staff members, prior to your move and get best of the services in affordable manner. We charge our customer in economical way. Much more reasonable in comparison to other House Movers service providers. Whatever be the count of housing items, we don't mind as charges are applicable upon distance covered between two destinations instead of number of goods.