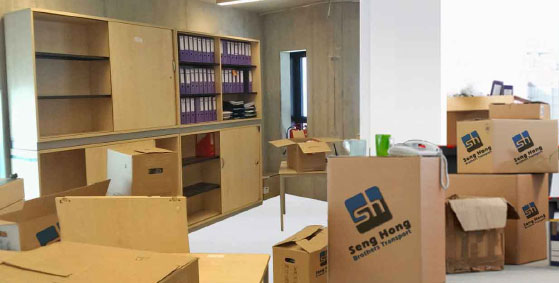 Shifting of official goods brings in some big challenges like Budget, Schedule, Equipment and more in the list that needs perfect solution. We completely understand importance of time in workstation. Therefore appropriate services are designed accordingly. All goods placed in workstation are carried away safely so that you could setup office to new location in a much convenient manner.
Company renders hassle free and worry less delivery of office goods from one place to another. Since you can't afford to allot one full working day. All items like computers, chairs, wooden stuff, tables needs to be Move at another destination. This will hamper the smooth functioning of routine being organized for employee work. Seng Hong Brothers Transport Offer Office Movers and Removal Services at Low Cost.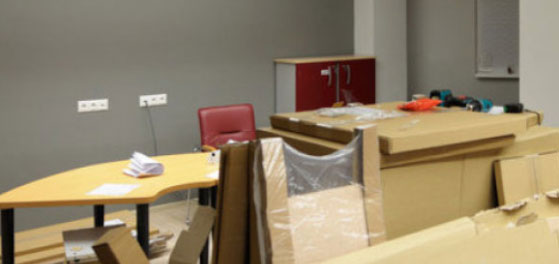 In order to make your move without causing any issue in daytime. Evening hours have been selected to best cater the task. Whatever be your need, our firm suits best in same. We are recognized among leader who are specialist in moving goods in cost effective manner and with much accuracy, as desired by clients.
Starting from packing to last procedure of safe delivery of items. Everything is performed with keen attention and care, leaving zero space for fault or error. Keeping in mind potential challenges and safety measure necessary to tackle the entire mechanism. We formulate each step that works in accordance with what customer wants.